CHUAN HENG HARDWARE PAINTS & BUILDING MATERIAL
12, Jalan Bakawali 52,
Taman Johor Jaya,
81100 Johor Bahru,
Johor, Malaysia.
+607-3544861
+607-3549736

+607-3552898
+607-3511673


Miss Ng
+6010-6675899
+6016-7109920

+6016-7109920
PD BRICKS SDN BHD
Manufacture of Cement Sand Brick and Hollow Block


We design and manufacturing brick and block that meet the standard requirement of SIRIM and Jabatan Bomba dan Penyelamatan Malaysia. We have obtained SIRIM approved 2 hours fire-rate certification since 1998.

Our bricks are manufactured using quality material and modern manufacturing techniques. Thus, the consistency in terms of quality, dimension, shape and strength could always be achieved and assured. We are capable of producing 200,000 to 250,000 pieces of high quality bricks per day. There is no worry of transportation as our factory is supported by a fleet of 40 owned lorries.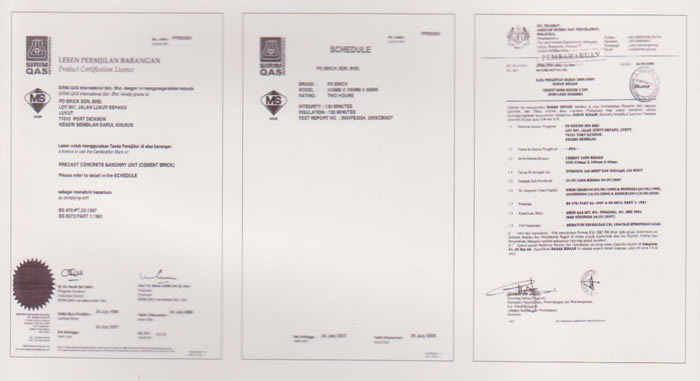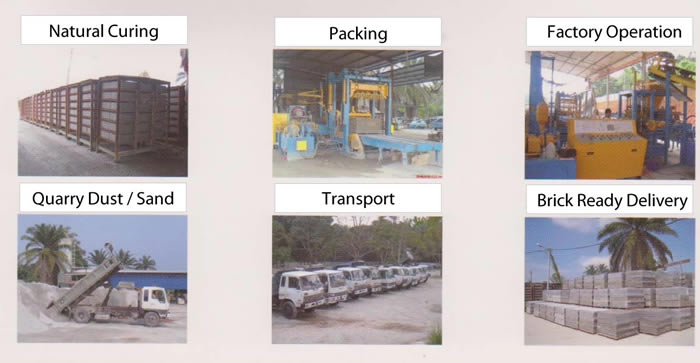 Specification And Techical Datas For Cements Sand Brick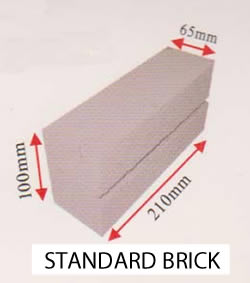 390 190 100 113" SOLID BLOCK 355 180 70 8.6ALLOWABLE DEVIATIONS +4mm-5mm ±2mm 2mm